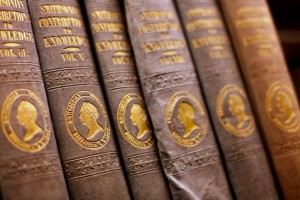 They say "Knowledge is power," and this is especially true when it comes to mental health disorders like paruresis.
Paruresis, the fear of urinating when someone may be in the immediate area, is not a particularly well-known disorder. Affecting less than 10 percent of the population, paruresis is more common in men.
Though there is not a physical cause for paruresis, the disorder manifests itself in the same way a medical condition would. This means that people who have paruresis feel unable to relieve themselves in situations which make them anxious.
If you want to learn more about paruresis and what it means for you when you have it, read the article at the link provided here.
http://www.fearhealing.com/paruresis-do-you-find-it-difficult-to-pee/